Used Toyota Vehicles for Sale in Neenah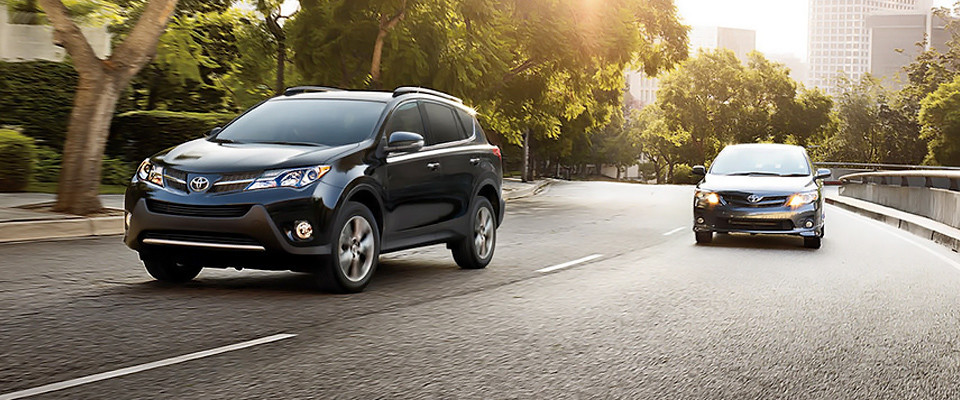 View Used Toyota Inventory
Used Toyota Vehicles for Sale in Neenah
For those of you looking for a reputable and honest used car dealership in Neenah, look no further than Russ Darrow Direct. We promise the best in sales, service, and personnel. We strive to provide the best buying experience possible.
We want to serve our community. Neenah is well known for its steel and paper industries, Bratwurst Days, and we at Russ Darrow want to be known for our helpfulness, for our service. The metro area surrounding Neenah has earned the city praise as a good market for business development. We hope to earn praise as a great place to find a top-notch certified used car.
Toyota has established itself as one of the most reliable, most dependable brands on the road today. Whether new or used, you can rest assured you're getting a car that is built with high standards for quality and dependability. As reliable as Toyota is, don't you want an auto dealership that is just as trustworthy? You shouldn't take your business to just any place.
Russ Darrow Direct has certified used cars available and only we can promise the best prices and services. Whatever you're looking for, be it a minivan, crossover, sedan, truck, or SUV, we want to work with you to find a car that suits your needs.
We are the local car dealership you can trust. We are well-known as a great workplace, a tight-knit family. We can talk on the internet all we want, but what really matters is the service, respect, and kindness we show our customers. What matters is how well we do our job, and we promise to always strive for the best. Stop in today if you're looking for a used Toyota in Neenah that you can count on!
Directions to Russ Darrow Direct Neenah
Contact us about Used Toyota Vehicles