Oil Change Services
The oil in your vehicle's engine is very important for two main reasons. You need the lubrication and cooling features it provides for the engine's internal parts. Metallic internal parts move in your engine and the oil travels from the oil pan to form a cushion of oil between the parts, so they don't cause friction. This function provides both lubrication and cooling.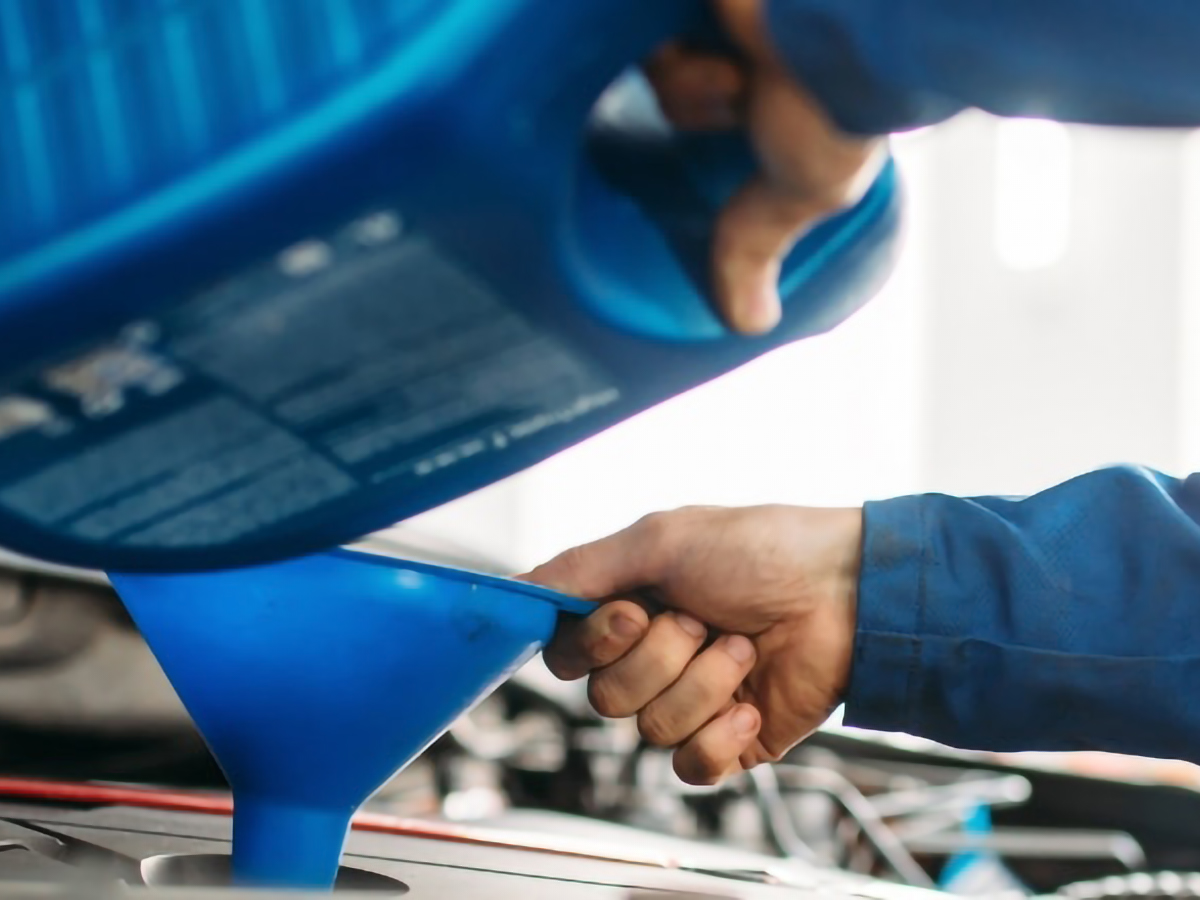 How Often Should I Change My Oil?
You should change your oil at the maintenance intervals in your vehicle's owner's manual. This schedule is put out by your vehicle's manufacturer for the best results in proper engine operation. It will be expressed as every 5,000 miles or 4 months, meaning you need an oil change service at the mileage or by the time, whichever comes first.
This makes sense because people who drive their vehicles a lot of miles per day, will make the engine work harder and break down the oil's lubrication and cooling properties more quickly than a person with a short commute to work. If you don't follow the recommended schedule, you may have internal engine parts that have friction between them and become hot, leading to premature parts failure or even needing an entirely new engine.
SCHEDULE SERVICE
Types of Engine Oil We Offer
There are four main types of engine oil: conventional oil, full synthetic oil, semi-synthetic oil and diesel oil for diesel engines.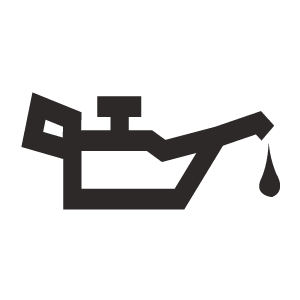 Semi-synthetic oil is a blend of conventional and full synthetic oils. It has many of the properties as full synthetic but at a much lower price point. Full synthetic oil, on the other hand, is used in vehicles that have performance engines as it has better resistance to thermal breakdown and oxidation and fights against sludge in your engine. This type of oil is more expensive than the others, but it lasts longer between scheduled oil changes.
You Can Trust the Professionals at Russ Darrow
You should only trust a certified dealership and service center, such as Russ Darrow Direct with your oil change services including a diesel vehicle oil change. We have certified technicians who are experienced with your model of the vehicle from the front to the rear for quick service. We also carry all types of oil in stock as well as oil filters for your vehicle, so we can service your vehicle quickly to get you back on the road. You can experience our oil change services in Appleton, Menasha, Doty Island Grand Chute and Little Chute for your convenience.
SCHEDULE SERVICE
Dealership Amenities
Factory-Trained Technicians
Use Only Genuine Replacement Parts
Comfortable Lounge
Courtesy Local Area Shuttle
Magazines
TVs
Complimentary Coffee
Russ Darrow Rental Program
Darrow Group Gold Rewards Program